We are pleased to share with you the latest edition of The Keypoint, your authoritative source for ML data labeling product, platform, service, and industry updates.
A number of new features have recently been added to the Alegion platform increasing the flexibility, accuracy, and efficiency of labeling tasks:
Keypoint Connections for Pose Estimation
A new and unique feature for pose estimation in video and image annotation enables you to visualize connections between keypoints based on their functional relationships - during annotation and review. This means that annotation errors are caught earlier when they are least costly to fix, and review of final results is much faster.

Direct Upload of Assets to Projects
Upload of image and video assets directly to projects is now supported. Upload assets and create records in projects in one step. Video validation is automatic, and the new asset can be added to other projects.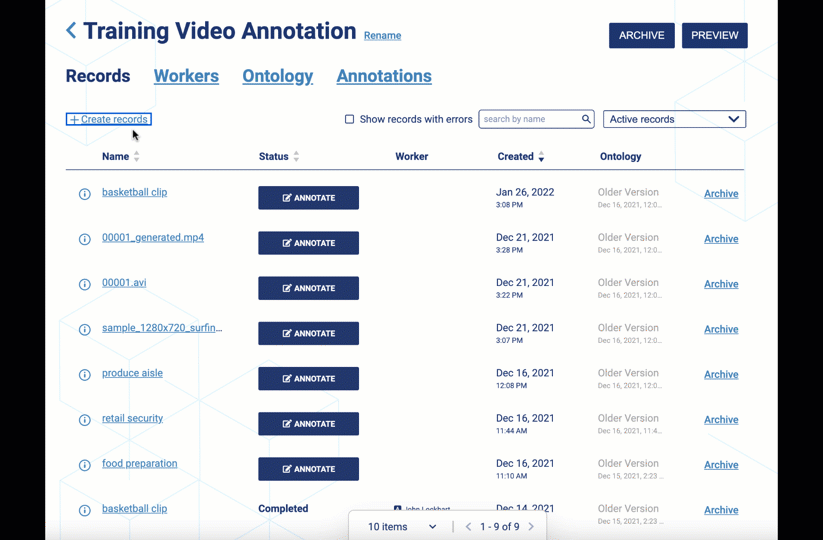 Classification Reordering
Classification reordering enables you to provide more intuitive grouping of classifications for localized entities and scene classification groups. Simply drag classifications to their desired position when editing classifications in a project ontology.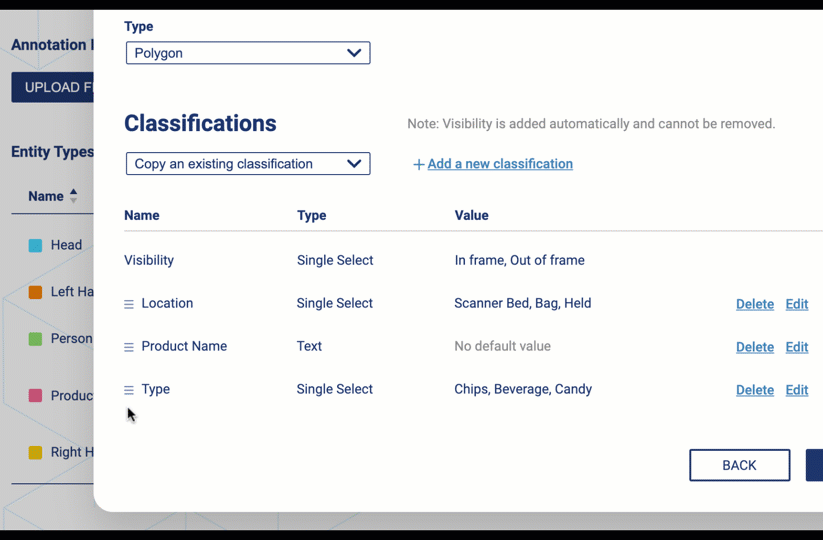 Automatic Video Validation
Video validation and remediation is now automated when you upload an asset or create a new record in an annotation project. Validation ensures that videos are free of encoding anomalies that can impact annotation accuracy.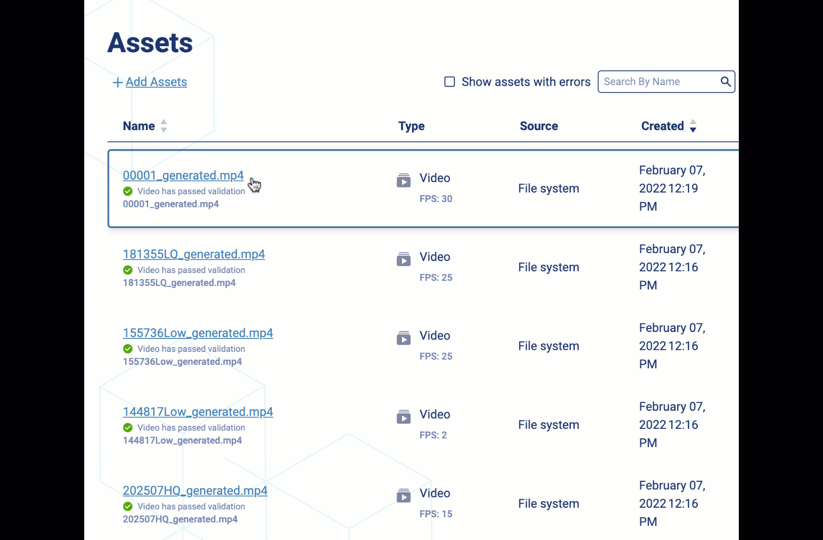 Annotate Videos on an Interval
Interested in having your videos annotated on an interval rather than every frame? For some use cases this methodology can deliver the data you need at a lower cost. New workflow options make this option even easier to enable for your project.
Scene Classification Groups
New scene classification groups enable you to group frame level classifications for both image and video. This makes it easier than ever to have classifications for scene level data like lighting, weather conditions, and other temporal events.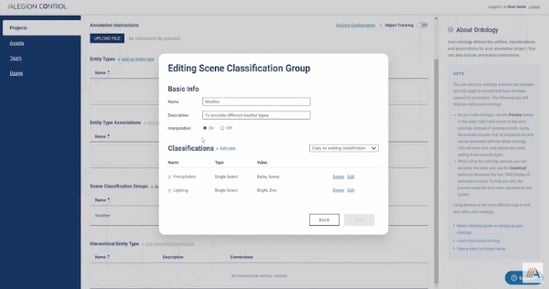 A Note from Our CEO
I am personally excited to share with you the latest enhancements to the Alegion platform. We are here to partner, scale and deliver your strategic AI & ML business initiatives to market faster. Please reach out to speak with an ML Expert or to understand how Alegion delivers data labeling expertise to businesses like yours.
David Mather, CEO & President
An expert data labeling partner must be able to deliver quality annotations, advanced labeling platform technology, project delivery expertise, and a scalable workforce to accelerate your ML initiatives. Understand the questions to ask to identify the right partner for your business. DOWNLOAD
As always, we want to hear from you – if there is any feedback you want to share, reach out to us at solutions@alegion.com.
Learn More About Our Annotation Solutions